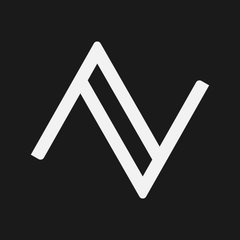 Prashant Dwivedi
Graphic Designer, CG Artist, & Video Editing
Allahabad, India
About
Hi, my name is Prashant Dwivedi and I'm a "UI/UX Guru, Website Designer, CG Artist & Video Editing expert".
I've worked as a freelancer and lead CG artist for past 5 years and love spending time creating some different and significant. I spend my time Exploring and learning the new trending designs, playing high-end games, watching CG movies and last but not the least, grooving to some serene music.
I work for these company - Cloudcoded, Jaminajar, Yellow Red Music, Frameboxx Animation & Turtlemint.
Presently I work as a lead CG artist and a branding consultant in India.
I'm a fun loving person and love to mingle with new expeditions.
I plan nothing but to be surprised.
Skills
Web Design
3D Modeling
Prop Modeling
Texturing
Logo Design
Software proficiency

3ds Max

Maya

Cinema 4D

Photoshop

After Effects
Illustrator